Projects
We offer a comprehensive range or architectural services across multiple sectors, including: private residential, development residential, commercial and housing association.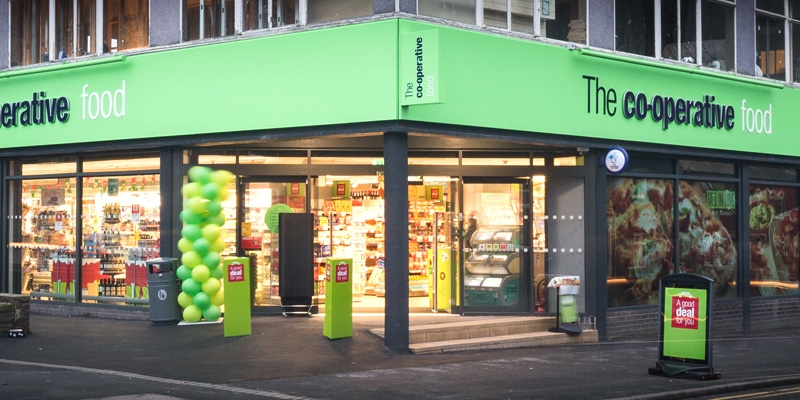 Residential
Britannia Chambers
ClientN/ALocationWest Street, Leek, StaffordshireStatusIn Progress
The perfect example of how a mixed development should work. The former council owner building was purchased by our client in 2008 and remained vacant until early 2013. We were commissioned to undertake a feasibility report and develop a proposed use for the building that created economic viability. By mid 2013, we had agreed the principle of a mixed development of a convenience store with high-end apartments above, would satisfy the requirements of the local authority and create sufficient viability for the client. An anchor tenant for the ground floor was secured and a purchaser for the 10 two-bedroom apartments on the upper floors in August 2015.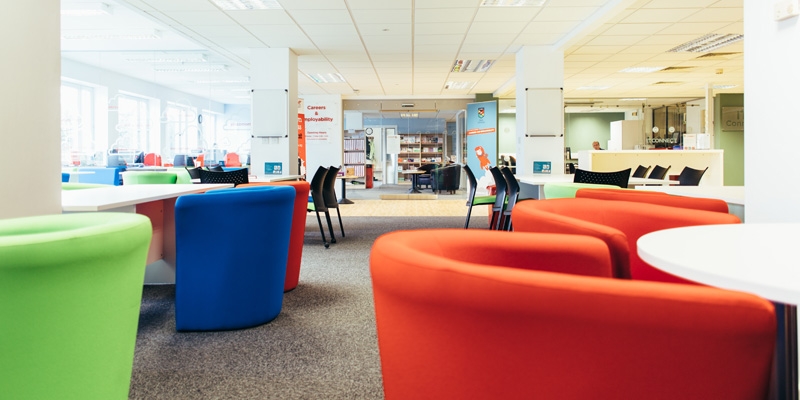 Education
Keele University Library
ClientKeele UniversityLocationNewcastle-under-Lyme, StaffordshireStatusComplete
A reconfiguration of the existing library space to form a more welcoming and positive environment for the students to further their education. A new open plan and light is key to this type of learning space. With specialist glazed partitioning and bespoke sliding doors the space if transformed.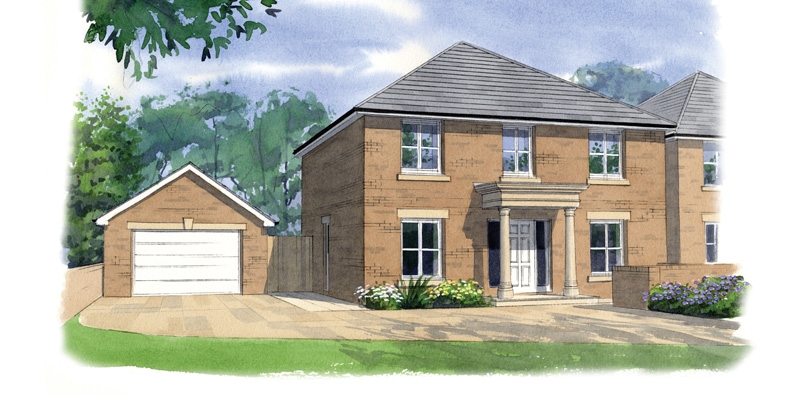 Residential
Aspen Court
ClientBrampton HomesLocationClayton, StaffordshireStatusIn Progress
A prestigious development of seven detached dwelling in the heart of Staffordshire. Development company Brampton Homes purchased the site in January 2015. With an extant planning permission, we were commissioned to asses the site and provided assistance with the cost analysis for the site prior to purchase. Further assistance has been provided to deal with the remaining planning conditions along with variations to the construction and minor detail changes to the elevations on the properties. We have been commissioned to assist with the constriction documentation and project management to ensure the development meets the relevant time and cost targets. The properties are due for completion in January 2016 to find out more please get in touch.
Residential
Meadow Court
ClientADF Construction and DevelopmentLocationBradley, StaffordshireStatusIn Progress
Residential Development of five 3-bedroom properties. Development company ADF Construction and Development purchased the remaining proportion of a part development site in Bradley. To find our more please visit www.meadowcourtbradeley.co.uk