Services
We offer a comprehensive range of architectural services across multiple sectors, including: private residential, development residential, commercial and housing association.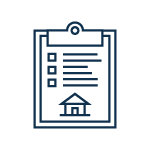 Site & Development Appraisals
Helping you to evaluate and assess your project from day one.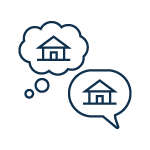 Design Brief Consultations
Working with you to understand your requirements and help you develop a brief.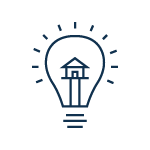 Concept Design
Where we turn your ambitions into reality in the clearest form possible.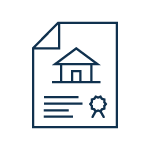 Planning Approval
The complete approach to your planning application, making the process as stress free as possible.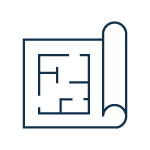 Technical Drawings
A complete package of technical drawings and specifications to ease the building process.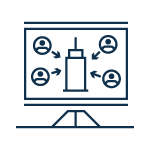 Project Management
Working with you, your clients and your contractors to ensure the project is a success.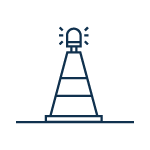 Health & Safety Compliance
Our dedicated team are on hand to offer the most competent of advise.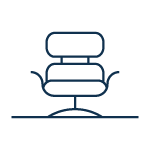 Interior Design
Where we bring your space to life.