Testimonials
What Our Existing Clients Say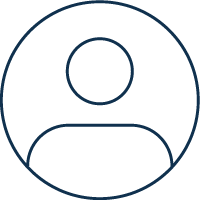 I have worked with Byatt Oliver for a couple of years now, and have been continually astounded with their level of service. Their knowledge, professionalism, practicality, experience, and advice sets them apart from many. They are results driven; and in a highly competitive industry, the fact that they produce positive results for their clients time and time again is a testament to their ability.
Adam Fitzgerald
ADF Construction and Developments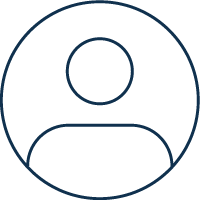 Byatt Oliver provide a friendly, informative and professional service. I particularly like the concept to completion project management approach they provide as it takes all the stress for a successful outcome away from the Client
Malcolm Chappell
Independent Civil Engineer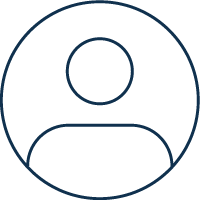 Byatt Oliver acted on behalf of our landlords managing the conversion of a 1970 's office building in Leek which included the creation of a retail shell on the ground floor. David Byatt was our main point of contact and throughout the shell refurbishment and our subsequent fit out and through out this period David was always very helpful, quick to respond to any queries we may have had and made sure that all works were carried out in the agreed timescales thus enabling our store to be complete on schedule.
Ian Greenwood
The Co-Operative Estates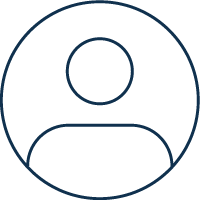 Northwood chose to work with Byatt Oliver of Stone for a project to refurbish a 1960's bank which had been allowed to get in to a poor state of repair, the initial brief was quite open as we felt that the architects understanding of the building was as important as our understanding of the space requirement within the building. We worked closely through the project with David Byatt who attended to most of the day to day work throughout the project allowing us to run and focus on our business. Budgets were agreed, plans approved and works complete on time and in budget with limited input from us. All in all a great service, not the cheapest but absolute value for money for the service received. The result is, we now have the flagship office of a group of 90 offices around the country.
Steven Swann
Northwood (Stoke on Trent) Ltd.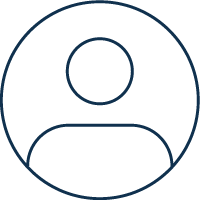 We have used David Byatt from Byatt Oliver for at least 11 years now. We have always been happy with his commitment to our projects. Whether it be a small house refurbishment or large scale works for the NHS. We have found him to be both professional and hard working. I can strongly recommend David, and already have, to many people.
Craig Clarke
Director, Vinewood Developments Ltd.